About us
Fybersoft is a global leader in IT services and consulting. We cater our services in Web development, software development, Web application development, mobile application development and digital marketing to our clients worldwide. Our industry professionals have an in-depth experience of technology and organisational development, providing a cutting-edge business solutions to the global business community.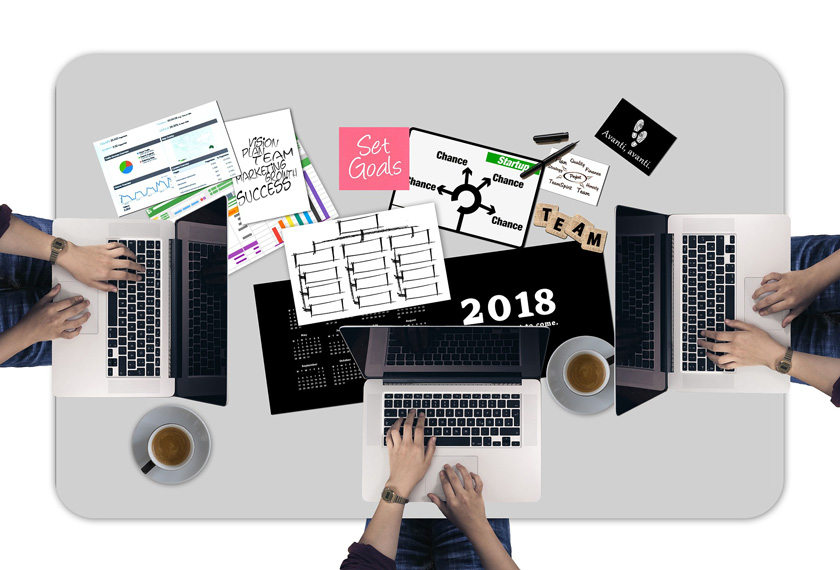 CLIENTS SPEAK
I've had a great time with the experts as they promptly assisted me with my website and getting it to go on the internet. I'm so happy and delighted with their approach towards the client and their use of high-end technologies.
Robert Miller
,
I'm extremely satisfied with your round the clock customer support services and the adeptness that the experts have. It has left me with no regrets. Cheers!
Sean Johnson
,
BADGES
we are a renowned company that is trusted by many brands.