ECOMMERCE DEVELOPMENT
Our focus at Absolute Web Services is to develop impressive eCommerce designs that function well and in turn, increase sales conversions to your online business. We can develop upon existing eCommerce platforms Woo-commerce, Magento, Shopify, Opencart or We can create custom.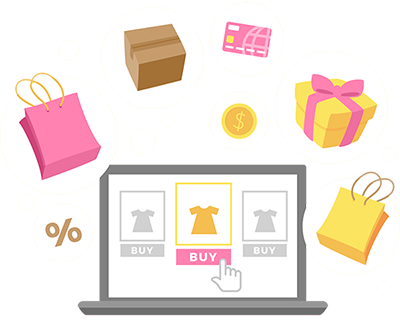 SOME OF THE e-COMMERCE FEATURES
Take Your Business To The Next Level!
Let us work to create the perfect design to fit your brand. Through meetings, follow-ups and just simple tinkering, we always get our clients to where they want and need to be, with our 100% custom web design services.
OUR EXPERTISE